Global Vision Quest and Ceremony Community
Thrive through the chaos of these transformational times
Are you ready to learn to thrive through transformation?
Are you ready to live your life aligned to what is true and right for you, as guided by the wisdom of your soul?
The chaos of this world is a cry from the heart of the Earth and the voice of the Creator – calling to you to return home through the power of ceremony.
To remember your spiritual truth, your personal purpose and then to rise up and live from this powerful place without apology.
Our global community members are all highly trained to guide you in this process through facilitating Vision Quest Ceremony, Seven Levels of Quest Programs and Quest Protector Training, in the Stalking Wolf Lineage.
If you are called to join us you are ready to break free from your personal wounds, reclaim your connection to nature and deeply connect to your Soul's wisdom. 
We welcome you to read through this website and then reach out!
Join our Community Newsletter!
By clicking subscribe, you agree to receive emails from The Hearts of Fire Community about Vision Quest Programs and Ceremonies.

Click here for the archive of The Ember newsletter and Hearts of Fire Ceremonies.
The gateway to your Spiritual Journey…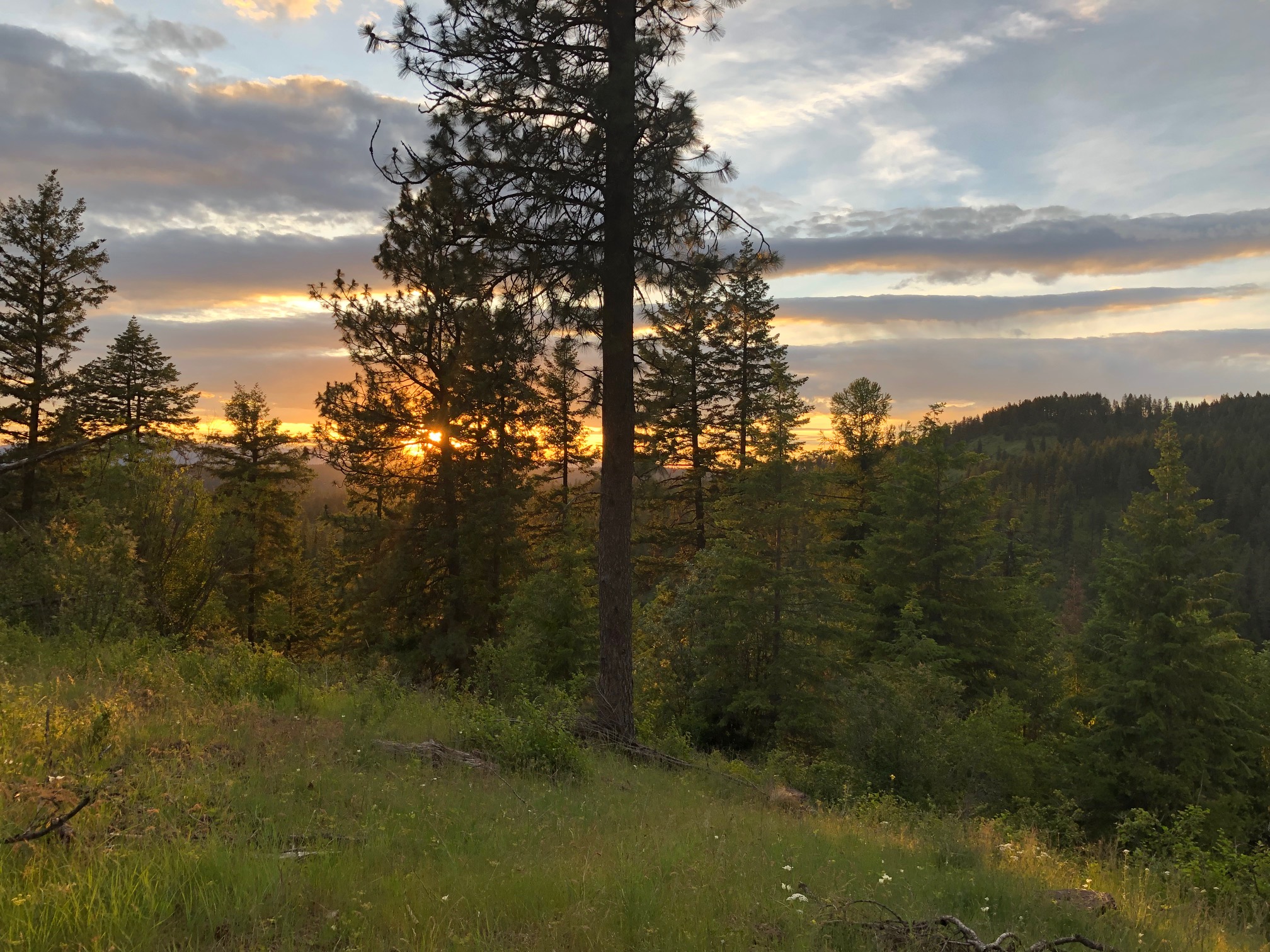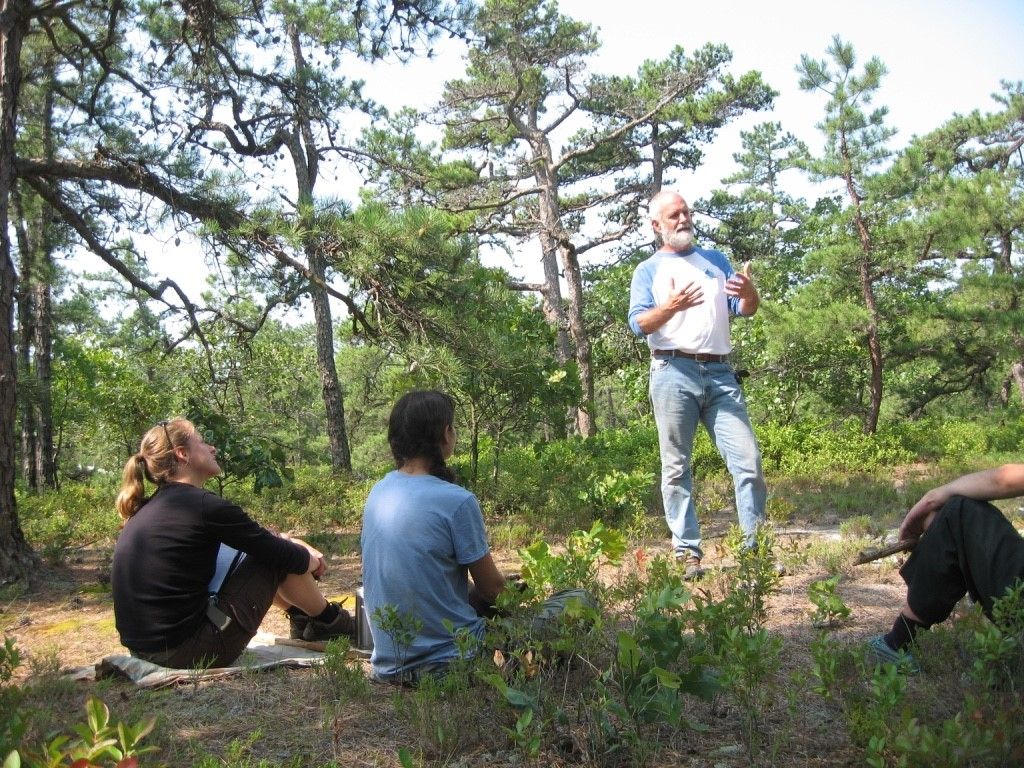 Vision Quest Protector Training
Are you ready to be of service in these times of global transformation?
. . . to those on this journey toward Oneness.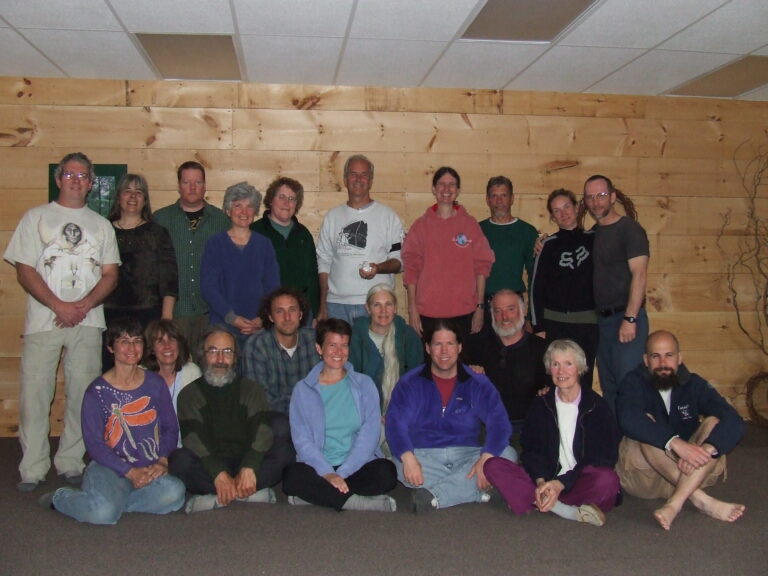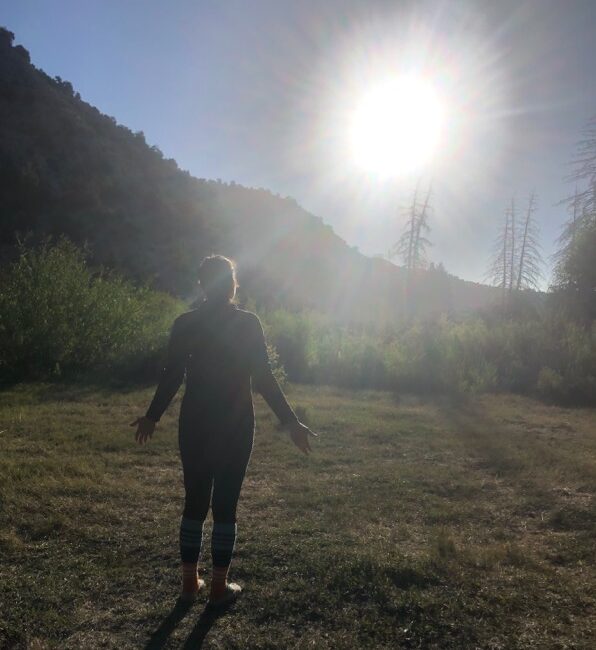 Your Life is a spiritual journey – The Seven Levels of Quest are vehicles that can be used daily for True Spiritual Awakening.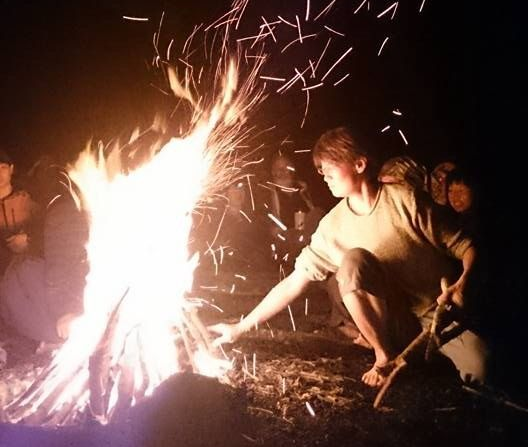 Does Ceremony touch your heart? If you are drawn to participate in Ceremony this is the place for you…
The Marriage of the human to divine Being
April 15th, 2023
Vision Quest Perspectives
Hearts of Fire Council members discuss Questing
Some of you may remember that first talk the night the questors arrive for a Vision Quest. The challenges leading up and getting to the quest are common . . . [read more]