Whether you have taken the Protector Training course recently or in the distant past, chances are that something stirred deep within your soul and awoke a fire in your heart.  A calling to the Path of the Protector.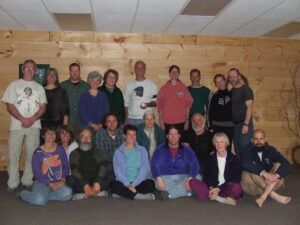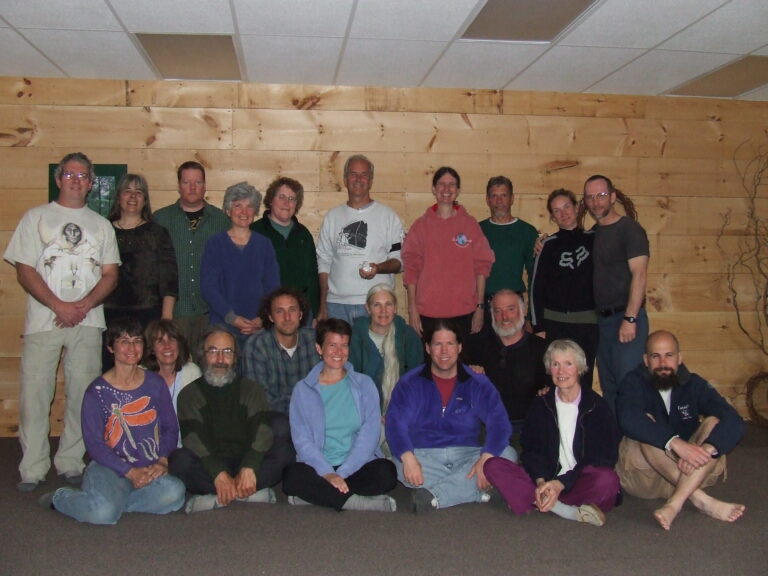 It has been over 10 years now, since Malcolm has offered Advanced Protector teachings to those on this journey toward Oneness.
The Hearts of Fire Council is excited to offer this opportunity for you to add fuel to that fire by immersing yourself further in the Protector teachings with Malcolm Ringwalt.
Join us in Ontario, Canada for 5 days of Advanced Protector teachings that will challenge and inspire you. 
Location: Stevenson Children's Camp    
                 5081 Gore Road
                 Dorchester, ON
                 Canada N0L 1G0
Dates: Friday October 6 at noon – Tuesday October 10 at noon
           **Class starts promptly at noon on Friday**   
Arrival can be either Thursday afternoon/evening or early on Friday morning
Accommodations: Cabins with shared rooms or tenting available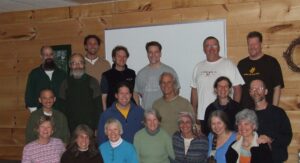 Cost: The cost of the course is $850 CDN or $650 USD with a non-refundable deposit of $300 (payment in full preferred).
Prerequisite: Vision Quest Protector Training Course.
Advanced Vision Quest Protector Training