The Gathering of the Gifts
October 15th, 2022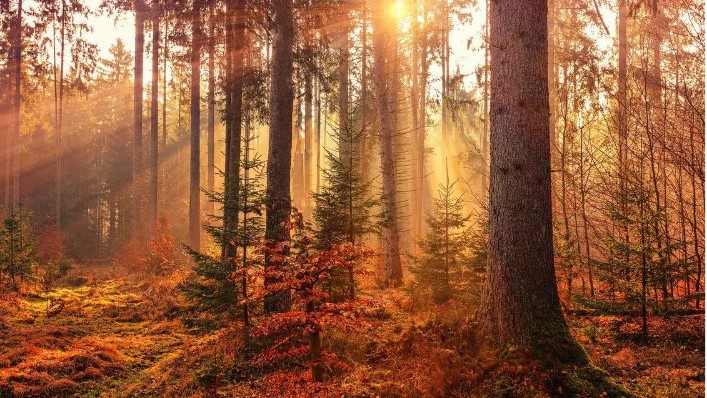 During this ceremony we will apply a special "seeing", a particular kind of reflection, to looks through the surface veneer of the events of this past year so that we can better understand the sacred currents of Love and Grace that are moving through them. Here, in this unfolding, is where we will discover the gifts from Life/Creator, and the blessings that are always being directed to us.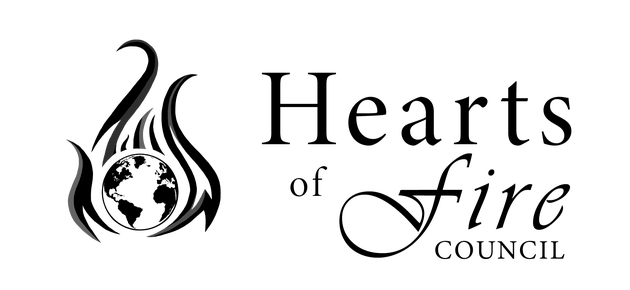 The Season of the Mouse
July 16, 2022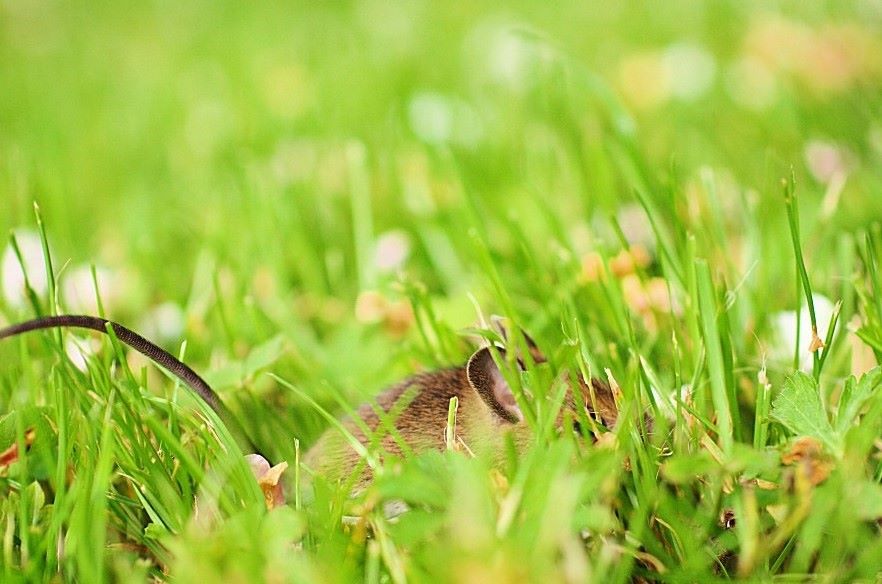 The mouse, with it's unique view of the world, see's a tiny portion of this vast existence and yet, the mouse has exclusive wisdom to offer. It is often easier to understand the big, obvious moments of life. In this ceremony we are cultivating our ability to learn from the small things . . .

Focus your attention on the magic of new life emerging from the winter stillness… on joy in all it's expressions!
This ceremony was open to everyone, held April 16, 2022. The description of the Ceremony can be found here. There was no pre-Ceremony call this time but here is the video of the post-Ceremony call . . . 
Sacred Reflections Ceremony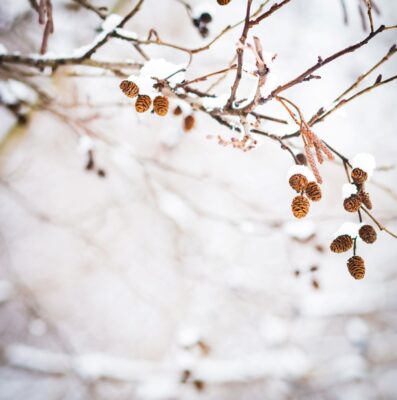 The Gathering of the Gifts Ceremony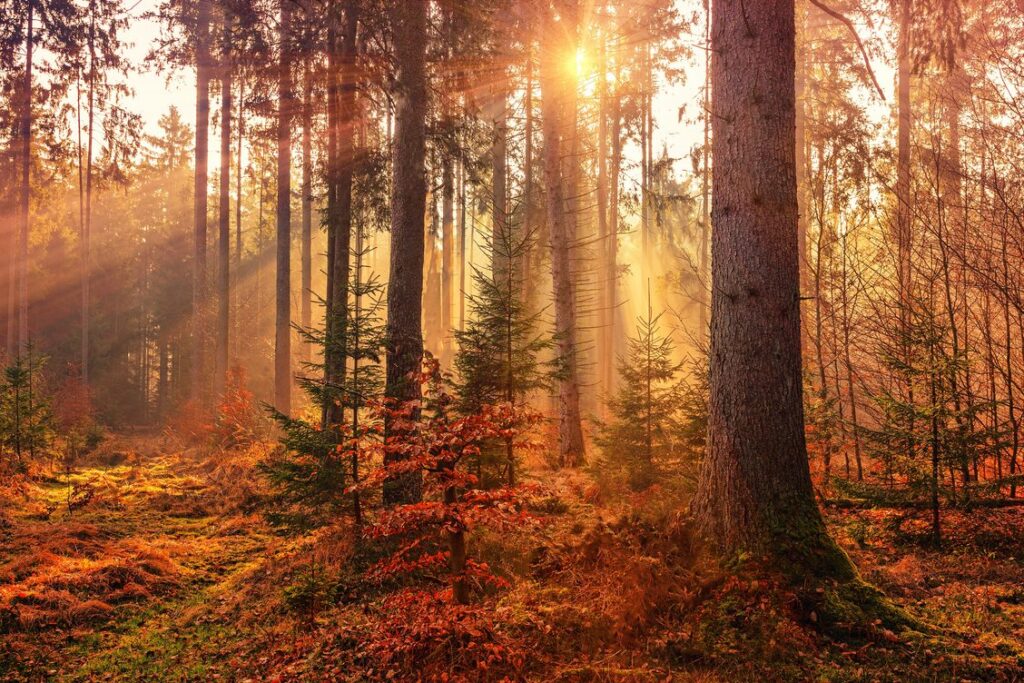 A Celebration of Beauty, Awe, and Wonder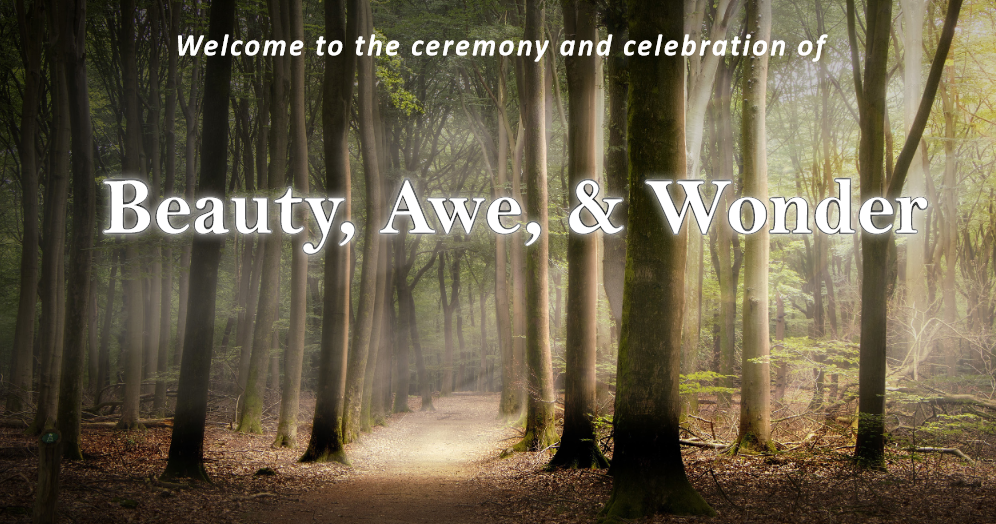 March 6, 2021: Power Quest Commitment Ceremony (Council only)
January 30, 2021: Hearts of Fire Ceremony (12 hours; Protectors only)
October 10, 2020: Hearts of Fire Ceremony (24 hours; Protectors only)